A Journey Of Discovery For Budding Scientists!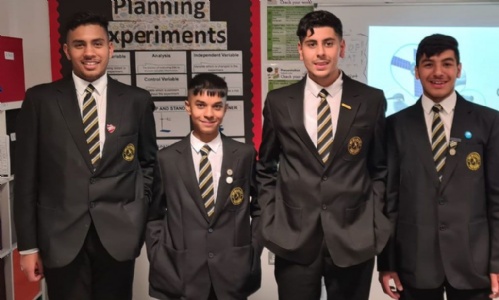 6th October 2021. One In A Million Free School are very pleased to now be offering the GCSE AQA Single Science courses alongside GCSE AQA Trilogy course.
All students in Y10 study at least the Trilogy course resulting in two GCSEs; but this year 13 Y10 students have opted for the option of the Single Sciences of Biology, Chemistry and Physics.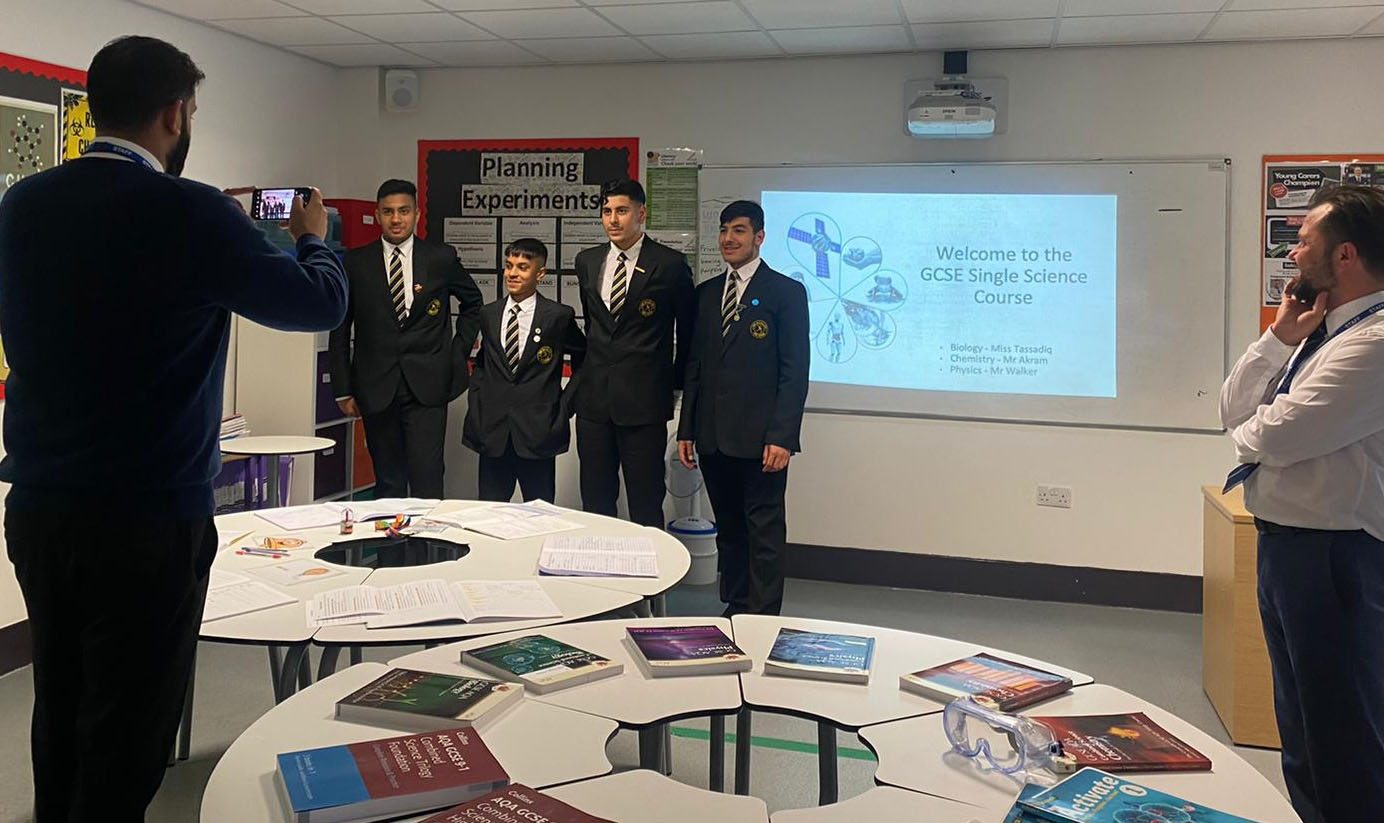 It is intended that the single scientists will be afforded more breadth in their study of science, preparing them for post 16 science courses. An example is that the single scientists will study space in physics; a topic not within the Trilogy course.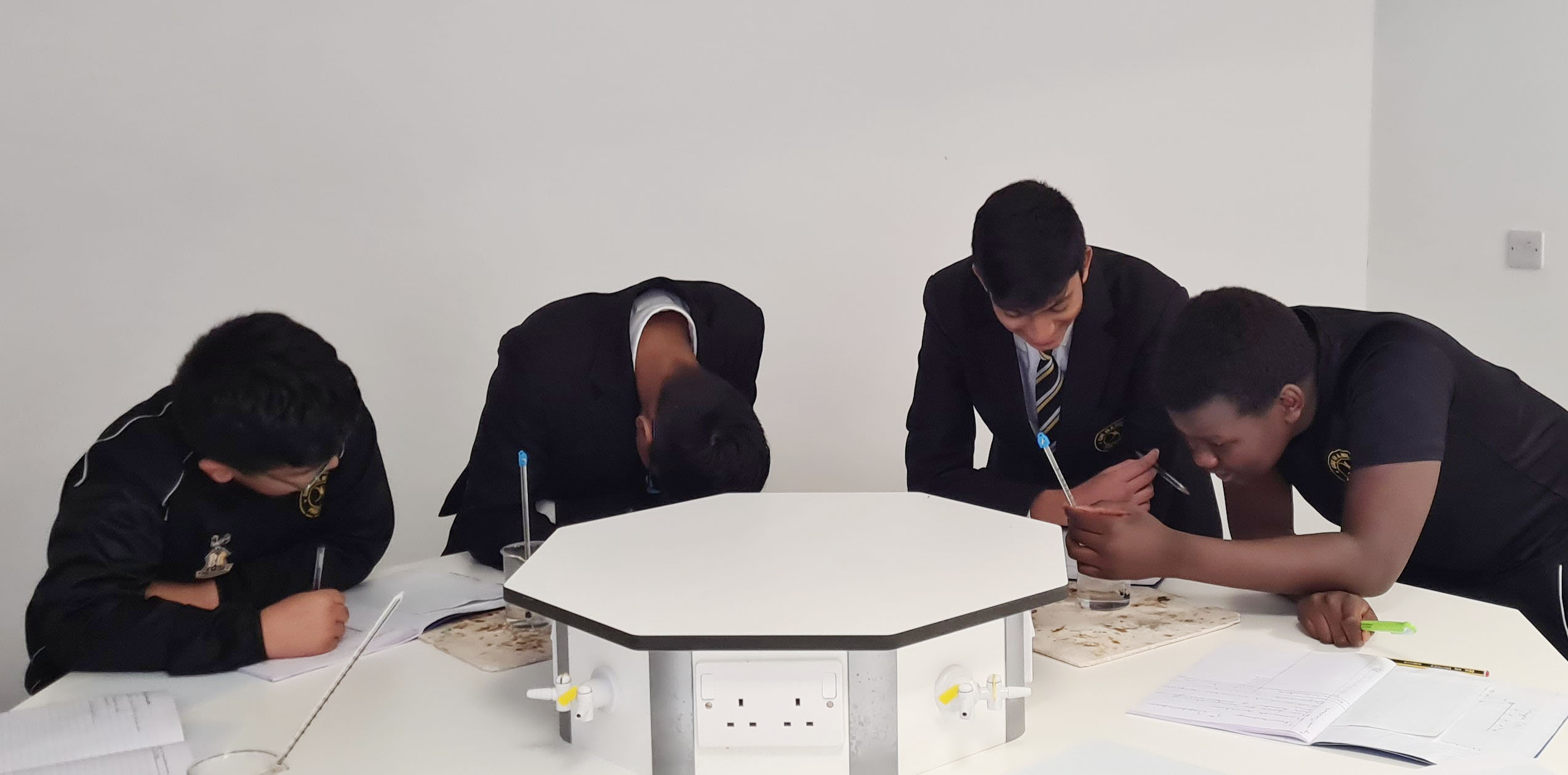 The students have started the course by developing their practical skills, focusing on the required practical activities relating to insulation and photosynthesis. Science at One In A Million Free School is taught by subject specialists at Key Stage 4.